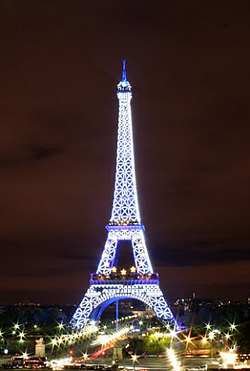 About-France.com
international travel sites directory
.

Linking with other quality and original websites
Services and other websites of use for English-speaking residents in France.
Please contact about-france.com for information about listing your expat website or service free of charge on this page.
To be listed, sites must offer a specific service that is of interest to expatriates, either on a national or regional level.
Submit only quality sites to this travel directory:
Submit a site
Resources classed by theme
Services for expatriates living in France
General expat websites
EXPATS.org.uk Almost a British expats yellow pages - recruiters, countries, travel, gifts, shopping, financial, etc.
UK stores that deliver abroad : a selection of UK stores and brands that deliver to France and Europe