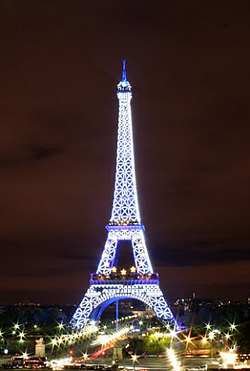 About-France.com
international travel sites directory
.

Linking with other quality and original websites
This section of the About-France.com travel directory includes useful and original websites with information about France of value for for residents, students and tourists.
About-France.com welcomes requests for to list sites with good quality and original-content websites about France, or places in France. We do not list sites carrying little or no original content, or sites that exist essentially for the purpose of showing third-party advertisements.
Nous sommes ouverts à des propositions de partenariat ou d'échange de liens avec des sites touristiques intéressants et originaux,y compris avec des sites institutionnels - sites d'office de tourisme ou autres sites officiels.
Submit a site
Resources classed by theme
General interest sites

Paris Links
French Regional sites
Living and holidaying in France

Sports sites
British Ski School Megève offering expert tuition from elite professionals for all levels, from beginner, to specialist, and off piste courses with our UIAGM Mountain Guides.
The Tour de France * the official website of the world's premier cycling event - English version.
Group skiing holidays * Skiing holidays for all, from cosy chalets for families to group accomodation with great après ski activities

Business links
The MEDEF - Website of the Confederation of French Industry (in French)
Food and Drink sites
Media links
Le Monde - France's leading quality daily
TF 1 TF1 Television, France's most popular television channel