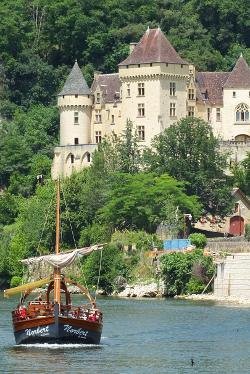 A chateau in the Dordogne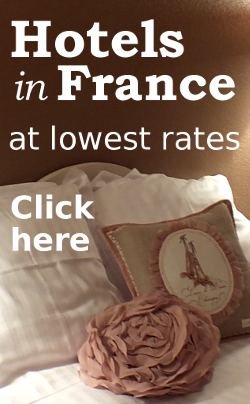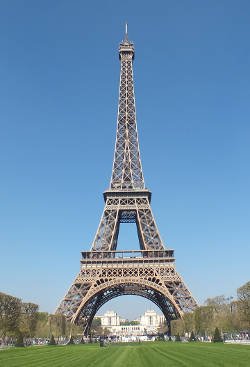 Paris in the spring
Seine river cruise, Paris
Champagne cellar
The old port - Nice
As a country, France offers a fabulous historic heritage and probably the most diversified natural environment of any country in Europe. Its tourist attractions illustrate the history of the human race, from the prehistoric sites of Cro Magnon to the steel and glass of the Futuroscope; they include fine vestiges of all European civilisations, from the prehistoric megaliths of Carnac and the Roman remains of Provence, through medieval castles and cathedrals, to the splendours of Versailles, the nineteenth century Eiffel Tower, or the resolute modernity of the TGV.
In addition, France has the necessary tourism infrastructure to cope with its status as leading tourist destination - more hotels and campsites than any other country of Europe, probably more
gites
or holiday cottages, the best and most modern
rail network
in Europe, and a fine system of motorways linking all main towns and cities.
►
useful information for visitors to France
Ways to travel
Travel in France
See also :
Seasonal travel to France
About-France.com Home page
Top of page
To contact About-France.com, use the
form
provided.
Return to About-France home page
Full site index
Copyright notice: Website photos and text � About-France.com 2003 - 2019 except where otherwise indicated. Photo Champagne wine cellar: creative commons photo by greenacre