► Covid-19 INFORMATION

- Summer 2021. France will hopefully be open for tourism, subject to continuing coronivirus restrictions. As long as there is no letup in the vaccination program, and as long as infection rates fall to as low as, if not lower than, summer 2020, most museums and galleries are expected to be open, as are hotels restaurants, shops tourist attractions and public transport. The wearing of

facemasks

imay remain compulsory on public transport throughout the country and in many other locations, so visitors must come equipped or else be ready to buy facemasks on arrival. EU states are considering the idea of introducing a "Covid passport" available to people who have been vaccinated.
Tourism levels are likely to remain down compared to recent years, meaning that for those tourist sites and attractions that are operating normally again, there will be much less waiting to get in. For most sites, there are limits on the numbers of visitors present at any time, and reservations can be made in advance.

Social distancing

is likely to remain obligatory in all public places, even for people who have been vaccinated, with a minimum distance of 1 metre in queues or lines and in all places open to the public.
France's international borders with neighbouring countries are open, but people arriving by ferry or plane must currently show proof of a negative covid test in the three days prior to travel. The situation is sure to change before the summer, in function of the way in which the Covid-19 pandemic evolves.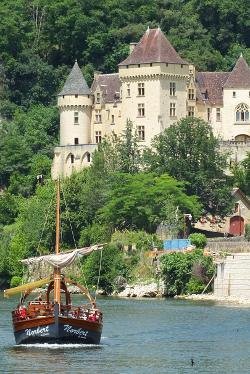 A chateau in the Dordogne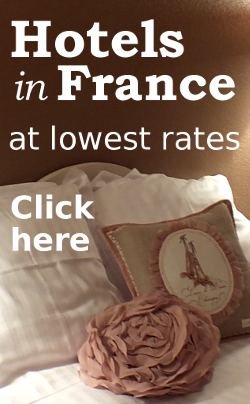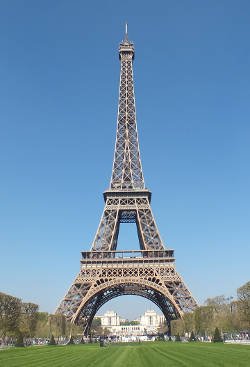 Paris in the spring
Seine river cruise, Paris
Champagne cellar
The old port - Nice

In France
tourism is a major industry. France is the world's leading tourist destination. Not only is it situated at the heart of western Europe, bordering on all the larger countries in the region - Italy, Spain, Germany, Belgium, Switzerland and - across the straits of Dover - the UK; it also has Europe's second busiest airport -
Paris Charles de Gaulle airport
- and dozens more airports with international connections.
As a country, France offers a fabulous historic heritage and probably the most diversified natural environment of any country in Europe. Its tourist attractions illustrate the history of the human race, from the prehistoric sites of Cro Magnon to the steel and glass of the Futuroscope; they include fine vestiges of all European civilisations, from the prehistoric megaliths of Carnac and the Roman remains of Provence, through medieval castles and cathedrals, to the splendours of Versailles, the nineteenth century Eiffel Tower, or the resolute modernity of the TGV.
In addition, France has the necessary tourism infrastructure to cope with its status as leading tourist destination - more hotels and campsites than any other country of Europe, probably more
gites
or holiday cottages, the best and most modern
rail network
in Europe, and a fine system of motorways linking all main towns and cities.
Practical tips & info
►
useful information for visitors to France
Ways to travel
Travel in France
See also :
Seasonal travel to France
About-France.com Home page
Top of page